Down Payment Assistance for Sheralyn Laura a first time home buyer looking to purchase a home in Renton, WA. around $300,000.00. Based on income, credit score, and additional factors, we can help first time home buyers in Renton, King County get the best down payment...
read more
Welcome To DownpaymentWA.org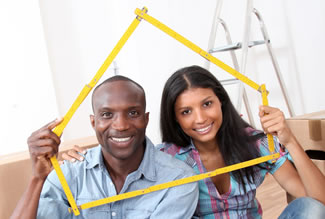 Washington home buyers can receive down payment funding to cover your down payment and closing costs from a variety of sources nationwide.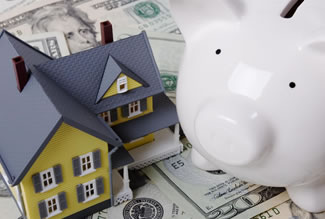 There are millions of dollars available to cover down payment and closing costs to help home buyers in WA.